When you're planning your summer BBQs this year, you might focus on what to grill and what to serve as appetizers. But don't forget everyone's favorite part of a meal – dessert! An ice cream sandwich is refreshing, easy to make and transport and also very fun. Try one of these 25 ice cream sandwich recipes for you summer BBQ and be the BBQ hero.
What is your favorite variation of the ice cream sandwich?
Follow Penny Pincher Jenny's board Penny Pincher Jenny Favorite Posts on Pinterest.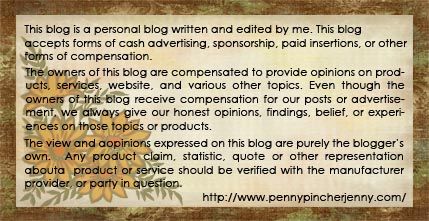 The following two tabs change content below.
Jenny is a SAHM to three kids, as well as soccer coach, and Girl Scout leader. She is a lifetime Weight Watchers member, running enthusiast, and loves to work out! She and her kids have discovered a new passion for cooking.