7 Flares
Tweet
Email to a friend
7 Flares
×
My little girls are such jewelry fans!! However I hate spending lots of money on things that will probably be lost or broken realasitcly.
Right now you can head on over to Amazon and grab these  Guardian Angel Necklace – Available in Silver & Gold (sold individually) for only $3.02 shipped!!!! 
Great price in my book and my girls will absoutely love these!!!
Great stocking stuffer item as well for the holidays!
Prices and shipping charges change on Amazon constantly be sure to confirm price at time of check out
Thanks Coupons And Frebbies for the heads up!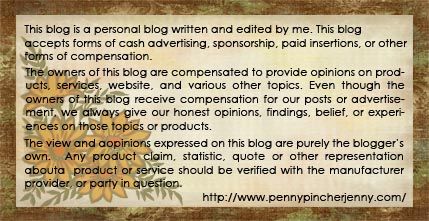 7 Flares
Tweet
Email to a friend
7 Flares
×