It's that time of year cookie season, no wait Christmas cookie season! My kids favorite part of the holiday is making cookies for our friends and family as well as making cookies for Santa. We always try to make at least one new cookie every year, I have no idea how my mother did it in the days before Pinterest. The kid's favorites are always ones that involve sprinkles and cookie cutters.
These are some of our favorite Christmas Cookie Recipes that we have made:
38 Amazing Christmas Cookie Recipes:
What are your favorite Christmas Cookies to make with your family?
Follow Penny Pincher Jenny's board Penny Pincher Jenny Recipes!! on Pinterest.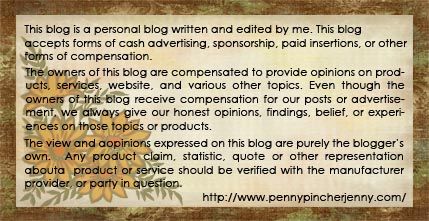 The following two tabs change content below.
Jenny is a SAHM to three kids, as well as soccer coach, and Girl Scout leader. She is a lifetime Weight Watchers member, running enthusiast, and loves to work out! She and her kids have discovered a new passion for cooking.