0 Flares
Tweet
Email to a friend
0 Flares
×
I love money even better when its free!! I know I could sure use some  extra spending money…or money to get started on Holiday Shopping. Well, me and 9 other bloggers have joined forces to help you get a head start.
There is $50 up for grabs. The winner will get to choose from Target, Walmart, Paypal or Amazon. The only drawback…you only have 24 hours to enter. We start this giveaway at 12:01am (eastern) on 10/4 and it ends at 11:59pm (eastern) on 10/4.
Please come back then to enter. While you are here, take the time to like us on Facebook so you can keep up with our posts.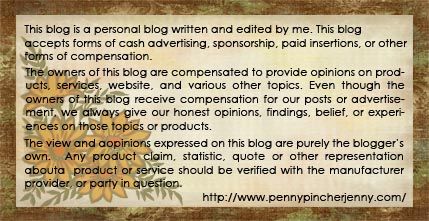 0 Flares
Tweet
Email to a friend
0 Flares
×