It's not a secret, I am huge into football and tailgating!!! I am always looking for new recipes to try out and love searching Pinterest for some new ideas!!! Be sure to check these ones out and let me know which one is your favorite!!
Amazing Crock Pot Tailgating Recipes! :
Plus be sure to check out some of these favorite recipes of mine: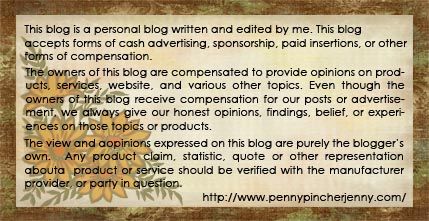 The following two tabs change content below.
Jenny is a SAHM to three kids, as well as soccer coach, and Girl Scout leader. She is a lifetime Weight Watchers member, running enthusiast, and loves to work out! She and her kids have discovered a new passion for cooking.