5 Flares
Tweet
Email to a friend
5 Flares
×
B-Liv Oil Leviate is such an AMAZING product!!! I must say I am presently surprised at how well and how effective this product is!!! I didn't do pictures cause its something more you feel then see.  To test the product I used it only on the left side of my face!!! This is the side i always have the worst oil problem cause I have the browse the net oil issue on my forehead from clicking with my right while having my head on my left arm.  (You know you are guilty!!!)
I received two small sample bottles and I am surprised HOW FAR this product goes.  The directions are to  Pump 2 to 3 pea-size drops of B-Liv Oil Leviate onto your palm.  So the first time i laughed and thought seriously?? Well i had way to much the first day to do just half my face!!! Each time i have used B-Liv Oil Leviate i am pleasantly surprised how light, fresh, and non oily my face feels afterwards!! The best part how it feels even after i browse the net for a while!!!
Interested in learning more about B.liv by Cellnique?  Go here to learn more about all the different products!!!
This is the product description for B-Liv Oil Leviate from their website
This mattifying moisturizer is infused with potassium azeloyl diglycinate and grapefruit extract that perfectly regulates your sebum secretion, helping your skin feel less oily. Its fast absorption and weightless gel texture makes sure your skin remains healthy and hydrated.

Best for oily skin and all ages

Benefits:

• Controls oil & acne
• Sooths & hydrates skin
• Unclogs pores
• Helps remove blackheads and whiteheads
• Fades acne scars
Disclosure: I was given a sample  of product to try.  I was not paid for my opinions and all opinions are my own.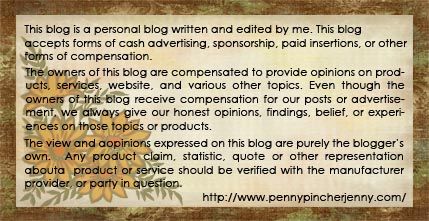 5 Flares
Tweet
Email to a friend
5 Flares
×