0 Flares
Tweet
Email to a friend
0 Flares
×
Check out this awesome review and be sure to enter this awesome giveaway that 2 Kids and a Coupon did!! My kids all are obessed with stuffed animals and blankets!!!
Here is her review!!! Be sure to enter the rafflecopter below!!
My little man is a blanket and stuffed animal addict. His bed is filled with all of his "friends" who must all be present at naptime or bedtime, and we even haul a whole menagerie of friends to hotels and grandma's when we travel. His most prized possession is his "boodie" however, a ratty, but super soft pillowcase that he's carried everywhere since before he could crawl.
These days his boodie blanket is looking pretty sad and nasty, and while we've searched high and low for a suitable replacement, none has ever met the strict criteria of a picky 2 year old — until now. Boodie has been lonely and neglected for a few days now, as my little man has been addicted to a new friend, his Zoobie Blanket Pet.
Soft plush stuffed animals that also serve as a handy pillow and contain a super soft blanket, Zoobies are one of the latest toy crazes on the market. Designed by brothers from a large family, the creators wanted to develop something fun, but also functional that could help combine some of the items that kids take with them on the go. Their concept expanded into a whole line up of cute, cuddly friends that bring comfort to kids worldwide.
In addition to being a great, soft and cuddly friend with a "boodie" blanket attached, my little man's new Zoobie is also an object of great toddler humor. He's fascinated by the fact that the blanket is stored inside the animals butt, and thinks it's hysterical to point it out on a regular basis to anyone who will pay attention.  Over all Zoobies are super cute and cuddly, the blanket is super soft and these would make a great baby gift or toddler present to your favorite blankie addict. Plus if where the blanket is stored is this hilarious to them as well, they'll think it's extra great!
Look for Zoobies at stores near you, and you can also order online here. Use the code "parenthood" to save 20%. You can also follow Zoobies on Facebook here and Twitter at @ZoobiePets. One lucky 2 Kids and a Coupon reader is also going to win a Zoobie Blanket Pet for someone in their life. See below for how to enter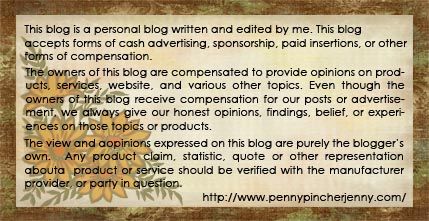 0 Flares
Tweet
Email to a friend
0 Flares
×