I love cardstore's cards!! Right now they have a HOT promotion if you buy 10 birth announcements you get 10 free!!!!
Go here to get in on the deal!!!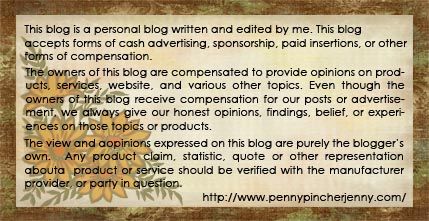 The following two tabs change content below.
Jenny is a SAHM to three kids, as well as soccer coach, and Girl Scout leader. She is a lifetime Weight Watchers member, running enthusiast, and loves to work out! She and her kids have discovered a new passion for cooking.