7 Flares
Tweet
Email to a friend
7 Flares
×
I was so EXCITED to get the chance to do a campaign from Buzz Agent from Dr. Scholl's for her shoe insoles!! I am not a very "girly" girl in any sense especially shoes. I wore white flip flops on my wedding day to avoid heels. They just have never worked right for me.
Well recently my friend was chosen for a Crowd tap Old Navy for shorts and summer shoes. She was mocking me for flip flops so I went outside my norm and got girly wedges!! I LOVE THEM but had been wishing they were a bit more comfy. I am using them as shoes for church and if we go somewhere nicer (Vs. my "nice" flip flops)
See I didn't go super girly on the shoes either!!! Putting them in was SUPER easy!! They just stuck right in. I must say pay attention to left and right it does make a difference. Once they were in my shoe and on my feet you couldn't even tell they were there!!
My only thing about them is I wish the stickiness would stick better. My kids were easily able to peel it out after my shoes were off and they don't seem to stick as well the second time around. I must say I will be picking up another set for our formal event in Aug that will require high heels. The extra cushion was in all the right places!! For me I loved the extra cushion at the tip by my toes.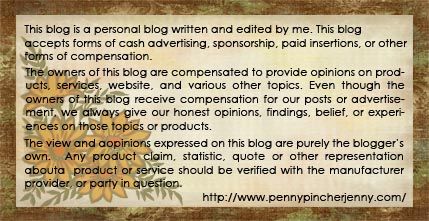 7 Flares
Tweet
Email to a friend
7 Flares
×