Hot Summer days will be more exciting when you promote this awesome kiddie pool! Sweepstakes winner receives a Step2 Play & Shade Pool for some Summertime fun. Hurry,  May 29, 2012! Go here to sign up to win!!!!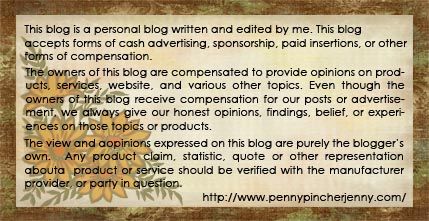 The following two tabs change content below.
Jenny is a SAHM to three kids, as well as soccer coach, and Girl Scout leader. She is a lifetime Weight Watchers member, running enthusiast, and loves to work out! She and her kids have discovered a new passion for cooking.