0 Flares
Tweet
Email to a friend
0 Flares
×
Free Sample of Clear  Scalp & Hair Therapy Ultra Shea!!
Go here to grab your sample now before they run out!!!
I love trying new products and use them for when I am traveling!!
Have you tried Clear products yet? I missed the deals when it first came out but am wondering how it is!!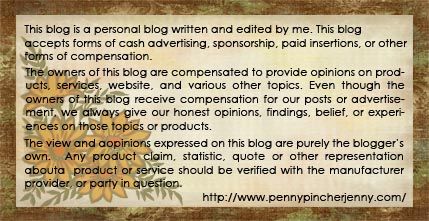 0 Flares
Tweet
Email to a friend
0 Flares
×