13 Flares
Tweet
Email to a friend
13 Flares
×
I am ordering more of these!!! I just recieved my first one this week and it smelled amazing!! The candle was able to burn all dayw ith out give me a headache and was such a nice light fragance!!!
If you are new to Half Off Depot go here to sign up!!
Then search Diamond Candles and it will come right up!!!
The voucher will cost $12.50 for the $25 candle then when you redeem the voucher $5 for shipping.
I ordered the cupcake last time this time I am getting a strawberry!!! My ring says made in China but its super pretty1!!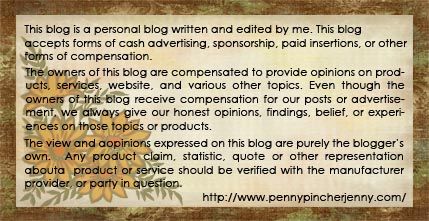 13 Flares
Tweet
Email to a friend
13 Flares
×