Be sure to check out FlirtyAprons.com
for some smoking hot deals just in time for Mothers day!!!
40% off everything on site with code Mother40
I would shop early for the best selection!! I have my eye on Sassy Black one!!
Even mother daughter combos are possible!!! They make the kids aprons in the same patterns!!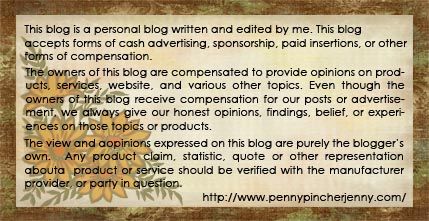 The following two tabs change content below.
Jenny is a SAHM to three kids, as well as soccer coach, and Girl Scout leader. She is a lifetime Weight Watchers member, running enthusiast, and loves to work out! She and her kids have discovered a new passion for cooking.