0 Flares
Tweet
Email to a friend
0 Flares
×
Well I made my first Dollar Tree run with a coupon!!
I honestly didn't think they would have half of what I thought they would!!!
Now to get ready for next time!!!
They also have plates and bowls but we needed cups after the last camping trip!
I grabbed 2 12 pack of Red Solo cups $2
Used   $1.00 off Two (2) Solo Products
Final cost 2 for $1!!

But of course we also had to grab a horse for the youngest and two hot wheel cars and a pack of dish washcloths (Going back for more washcloths) so we spent a little over six!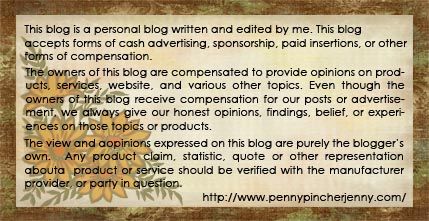 0 Flares
Tweet
Email to a friend
0 Flares
×