0 Flares
Tweet
Email to a friend
0 Flares
×
OMG I love toy target clearance!!! We didn't go at open I heard black friday horror stories last year from cashiers as to how the store was.  We went about 9:20? When we got there women were rolling out two-four carts full of toys.  I probably missed good deals but was easier on me with the kids!!!
All of this is $454.63 for normal price final cost $148.87!!!!
Total Savings of $305.76!!!!
Some things were only 50% off like the water balloon laundry and the Bakagun? But my son has wanted those for SO LONG!! And for his bday it was still savings!!
Anybody else score big this week?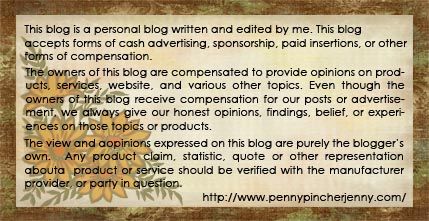 0 Flares
Tweet
Email to a friend
0 Flares
×