My husband thought of this song out of the BLUE the other day!! Of course he had the Bring It On Move version in his head but it thought this one was adorable!!!!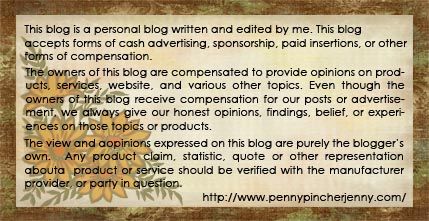 The following two tabs change content below.
Jenny is a SAHM to three kids, as well as soccer coach, and Girl Scout leader. She is a lifetime Weight Watchers member, running enthusiast, and loves to work out! She and her kids have discovered a new passion for cooking.