8 Flares
Tweet
Email to a friend
8 Flares
×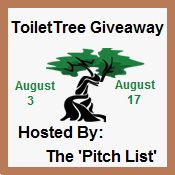 I can't even begin to telly ou how long I have wanted to try a water pick for so long!! I have always despised flossing!!! Not sure why but I don't think I am alone!!! I was so excited to have the opportunity to review Toliet Tree's Oral Irrigator!!!
I was impressed with ethe packaging it came in!!! Very clean and slick nothing to fancy!!!
I loved I could open it with out any scissors!!!   Was super quick and easy to charge up!!!  I plugged in before I went to bed and used it first thing in the morning!! (recomended charge time is 8 hours)
 My favorite part the little extra "turny head!!!" See the little blue thing it makes the head of the oral irragator swivel around!!! No awkard flipping the irragator arounds (Though it works great that way I tried it).  The water holder slips right off for easy filling and cleaning!! Also there are different settings including a soft.  I used that one on my oldest and she also said it felt great!!!!
Want to win one?? <-Stupid question huh? Come back on August 3 Thru August 17th to win one AND you can hop around to different blogs to win other items from Toilet Tree!!!!
Disclosure: I was given a Toliet Tree Orral Irrigator for review purposes.  Regardless all opinions are my own and truthful. I only recommend products I will use and love.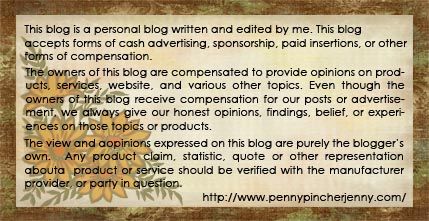 8 Flares
Tweet
Email to a friend
8 Flares
×