3 Flares
Tweet
Email to a friend
3 Flares
×
This is my oldest Kylie! My children have a new found love for collecting hat pins when we travel and buttons from random things!! Previously we had put them on the curtains but now she has sheer frilly girly curtains so we can't pin them on her curtains (that and the collection keeps growing!!!!) We went rounds trying to decide how to handle them.   Now I have to make one for my son who wants blue with spider man
Supplies two canvases (We got lucky 50% off sale at joanns the rest of it..not on sale), glue sticks, ribbons, glue gun, and paint (We used acrylic paint and a foam brush)
Kylie wanted one coat on hers so it looked different from her sisters.  Kylies is on the right.
We glued the the ribbon at one end and wrapped it around the front!! Super easy and they are so excited!!! I was supper bummed about the thick ribbon had no idea it spread out or i would have cut it the night before.  But the girls wanted it "wide" with the whole thing. You can see Kylie's two newest pins on the ribbon.  I have to find her box of pins from when we moved so she can decorate her board!!

Bella with hers.  I need to go back on and add more ribbon she wasn't patient for it to be done.
Pin It

Thank you Mymagicmom for the design idea!!!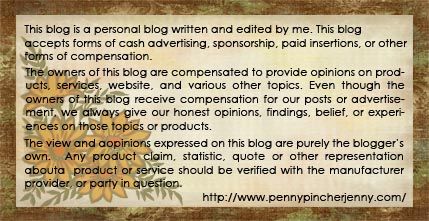 3 Flares
Tweet
Email to a friend
3 Flares
×