These are HOT and RARE coupons!!!
The Walmart website is showing the Evenflo Big Kid Booster is showing up as $29.50!!!
The Evenflo Exersaucers online are starting at $46 online for Walmart!!!
Also be sure to keep an eye out for clearance markdowns in store so you can take your savings even further!!!!!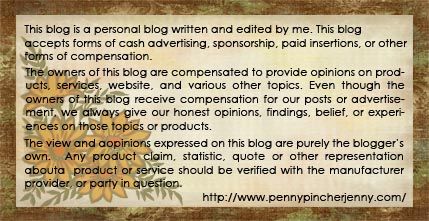 The following two tabs change content below.
Jenny is a SAHM to three kids, as well as soccer coach, and Girl Scout leader. She is a lifetime Weight Watchers member, running enthusiast, and loves to work out! She and her kids have discovered a new passion for cooking.