0 Flares
Tweet
Email to a friend
0 Flares
×
Catalog Spree?? Sounds crazy but its a fun way to look at TONS of catalogs for free!!
The best part I am loving being able to look at all these catalogs with out having them clutter up my  house!!
The kids have browsed party decorations, toys, clothes, and I have fallen in love with things fora round the house!!!
Go here to sign up!! You might even find a new company you love!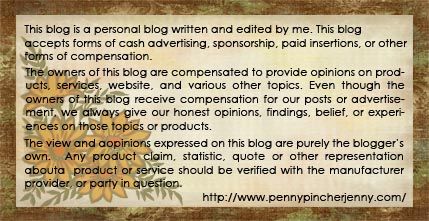 0 Flares
Tweet
Email to a friend
0 Flares
×