0 Flares
Tweet
Email to a friend
0 Flares
×
Get any of the three titles pictured above at Best Buy for $3.99!!
In ad price $5.99 for Blu Ray
Use $2.00 off Valentine's Day Titles or click here
To get them for $5.99!!!
Will make a great addition to a frugal date night at home!!!
TThanks to CouponClippingDaddy for the heads up!!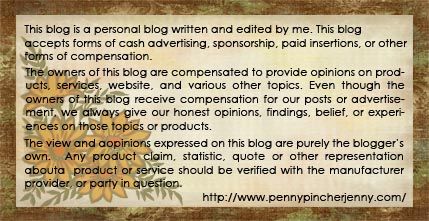 0 Flares
Tweet
Email to a friend
0 Flares
×