7 Flares
Tweet
Email to a friend
7 Flares
×
Strawberry Reusable Bag  how adorable is that!!!
I am so excited this is back in stock!!!!  I ordered mine and was surprised how fast it came!! I love the size it folds down to and fits well in my purse!!! No forgetting bags in the car with this!!!  I have used it for quick drug store trips, small trips to the grocery store!! I just ordered a couple more!!!
 SODIAL- Strawberry Folding Fold up Reusable Compact Eco periodic duty Recycling use Shopping Bag is $1.20 with free shipping!!
It does ship from Hong Kong but mine came fast!! Prices do change at any time and shipping cost
so be sure to confirm at check out!!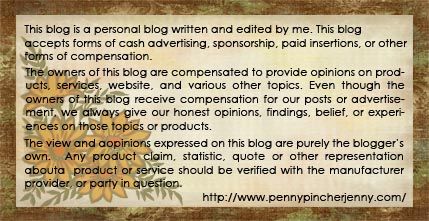 7 Flares
Tweet
Email to a friend
7 Flares
×