What is this Crowdtap I love to talk about?? It is an awesome program that allows you to earn real money for giving your thoughts and opinions!! Even better you get to try free products!!! So far I have received a free winter coat from Old Navy ($70 coat) and a Smurf party on top of making $49 for Amazon!!!!
The first step of getting started is to SIGN UP. Once you have signed up you will go through the process and set up all your account basics and profiles (don't worry you earn points for doing all that!!) and most important pick the charity you want to earn for while earning for yourself!!
Once that is done you will move on to your Quick Hits.  There is a ton of these when you first start-up. What these do is help Crowdtap to know your interests and your opinions. These are important to check often as they help you to advance and earn money on Crowdtap.The points you earn help you to move up in levels on Crowdtap the higher the level the more  opportunities you get!!!
Now the important stuff how do I get paid!!
Well first step is your quick hits. Every once in a while you will be asked your opinion on things (websites, videos, blogs) and to give a thumbs up or down. You are then challenged to find friends (normally 5-8 friends) to view the same information and give a thumbs up or down. Then you are rewarded with $$!!!!
The New actions
This is where you answer questions that will get you into sample groups and discussions. These will allow you to earn more points, earn money, and build reputation and if you are lucky you will get selected to sample awesome products!!!
My actions
This is where you discussions are. You will get 200 points for every new post and 25 points daily just for commenting!! Make sure you posts are thoughtful and good content. The more likely you are to hit 10 likes (50 points) and maybe get a moderator star that will earn you more points as well
Also if you have been selected for a sample this is where you will talk with others who were picked and get to give your input and report.  The better the report the more money you will earn as well!!
Most of all be honest, have fun, and invite everyone you know to join Crowdtap!!!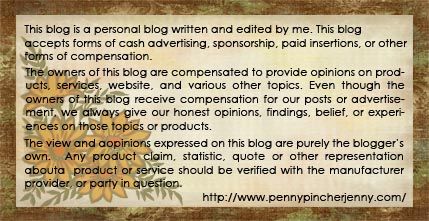 The following two tabs change content below.
Jenny is a SAHM to three kids, as well as soccer coach, and Girl Scout leader. She is a lifetime Weight Watchers member, running enthusiast, and loves to work out! She and her kids have discovered a new passion for cooking.